ABOUT
Steven Masi 
Pianist, Performer and Teacher
Masi strikes me as an artist that combines an innate musical instinct with an intellectual discipline in a perfect balance in which neither dominates, but in which both work together as a single, unified entity.
Jerry Dubins,  Fanfare Magazine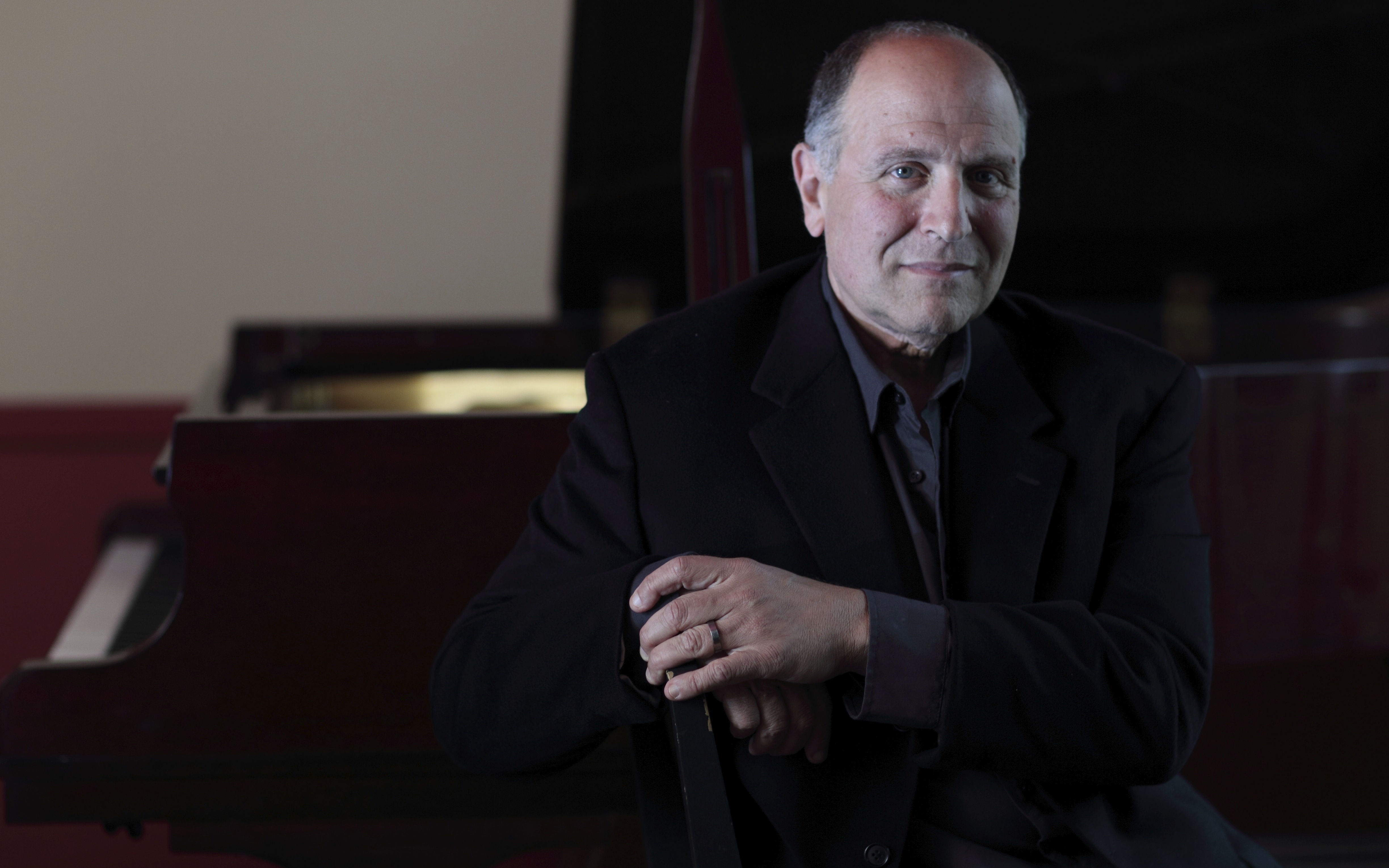 Acclaimed as an artist of unusual sensitivity and virtuosity, pianist Steven Masi has concertized extensively throughout North America, Europe and Asia.   As a recitalist and chamber musician he has appeared at the Casals Festival, Aspen Music Festival, Chattauqua Festival, Park City International Festival, Central Vermont Chamber Music Festival, and Music Festival of the Hamptons. He has been guest soloist with The Atlanta Symphony, American Symphony, and New Symphony Orchestra of London.
In Germany he was an artist member of the Bonn Chamber Music Society and recorded extensively for the Southwest German Radio and Aulos Records.  He has toured the United States with the Bonn Woodwind Quintet, and as a member of the Odyssey Chamber Players and Leonore Trio.
His recordings have earned lavish praise in the press and have been heard on radio stations throughout the U.S. as well as Radio Filharmonia in Lima, Peru, Radio Cultura in Sao Paulo, Brazil, and Suddeutsche and Westdeutsche Rundfunk in Germany.
A graduate of the Juilliard School,  Mr. Masi lives in Leonia, New Jersey with his wife, clarinetist Diana Petrella and son Aidan.