Steven Masi Performs Schubert: Music for Solo Piano
at the Puffin Cultural Forum: 20 Puffin Way in Teaneck. 
Sun, Nov 22nd 2015
4:00 PM – 5:30 PM

$10.00 Member

$10.00 Nonmember

For tickets, call 201-836-3499

50MAS00S5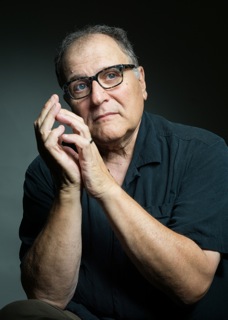 Steven Masi continues his exploration of the lyrical music of the great Franz Schubert.  This opening concert of season two's 3-concert series features works for solo piano including 3 Klavierstucke, D.946 and the Sonata in B-Flat, Opus Posthumous.
His recording of the Complete Piano Sonatas of Beethoven will be released on Albany Records early next year. His Beethoven playing has been praised internationally. English critic Colin Clarke wrote in Fanfare Magazine,
"It is not exaggerating to suggest that Masi belongs with the elite in the late sonatas, providing as satisfying an experience as the likes of Solomon, Kempff, and Pollini, for example. Each texture of this Finale, the place of every note, is carefully considered, yet the sense of exploratory, transcendent journey is profound indeed. Masi hardly seems to feel technical hurdles. It is as if everything is in the service of Beethoven."
Now he turns his focus to Schubert, the heir of Beethoven and the nineteenth century's first great romantic. Schubert's music, so lyrical and tender, is extraordinarily complex. He is at once accessible and audacious.  Steven Masi is one of the greatest Schubert interpreters alive.